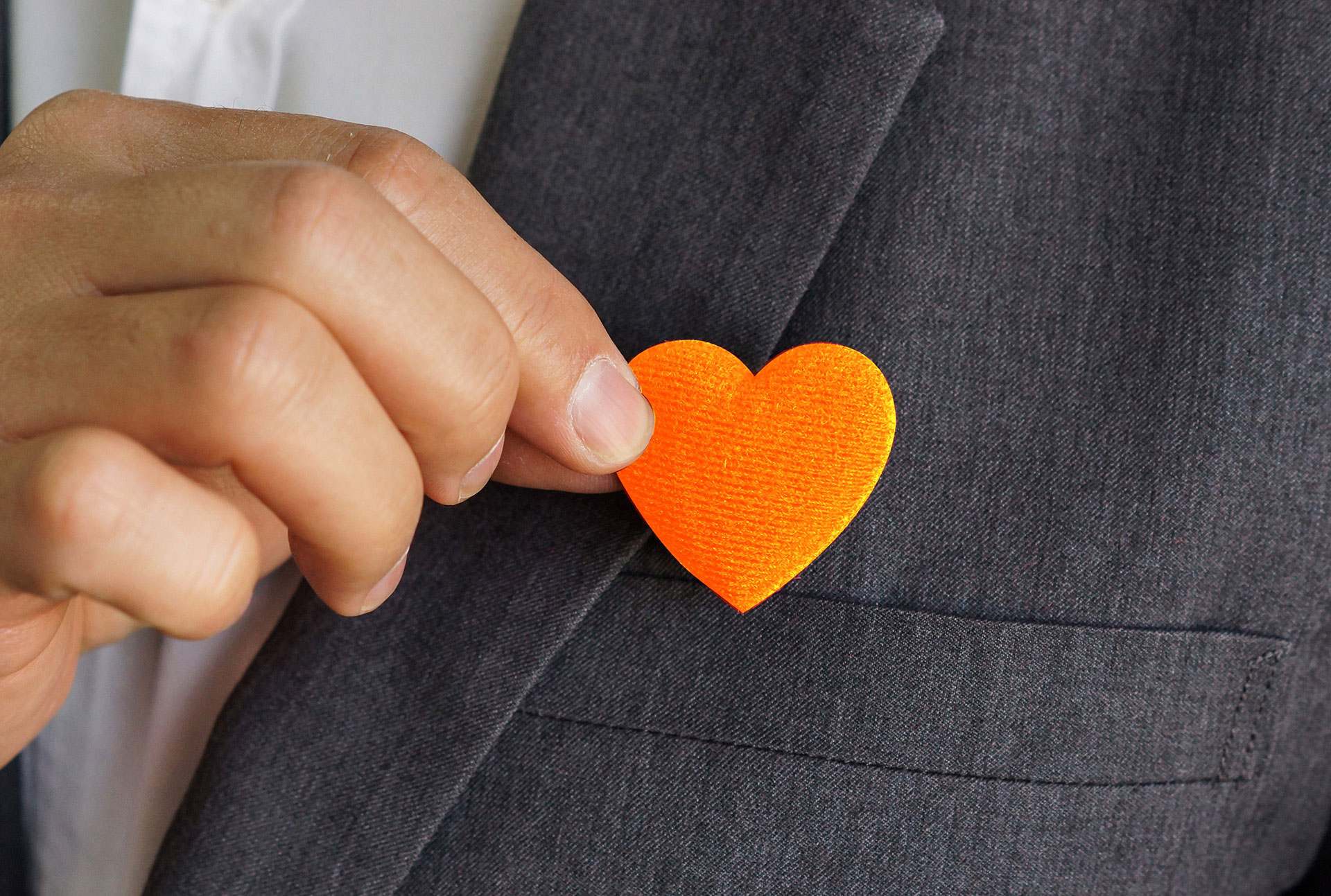 Why is Customer Loyalty Important?
Selling a product to old customer is easier than selling a product to new customer. The old customer knows how the quality of the products is. But somehow, it doesn't mean that they will continue to be loyal. They may leave or change the product if they found the similar product with the better price and quality.
That is why a merchant needs to maintain those customers, with the system called Customer Loyalty Program. Customer loyalty program encourage customers to remain loyal, by prioritizing their satisfaction. There are various types of loyalty programs, including points program, cashback programs, birthday bonuses, and so forth.
There are two important reason why Customer Loyalty is very important to maintain the customer. First, it's allows you to get a recommendation from customers. It's no secret that Word of Mouth it's the most effective and inexpensive marketing. Research said 90% of people will trust the brand that has been recommended by their friends or family. The customer will talk about what they like to their friends or family, including product's brands. Imagine, if a customer already loves the brand, they will purchase its brand repeatedly. And they will not hesitate to mention the brand to their friends or family.
The second reason why customer loyalty is very important is obtaining the customers data. Data is a crucial for the business. Of course, we need to know our customers are, why they buy the products, how many times they make a purchase in the merchant. Customer loyalty program allows you to collect this data easily. Merchant can easily track the customers that gain the points and redeem the points. Merchant also possible to check the data of its customers, such as customer's address and customer's birthday. With this kind of information, merchant also possible to check the product that is not very popular, so they can consider changing to newer products.
Customer needs will grow along with the technology developments itself. With this customer loyalty programs, it will help both customers and the companies. The customer will gain their points while purchasing the products, and the companies will get customers data.