Rational VS Emotional
We have seen many big companies grow from small, but some of them forgot to pay attention to build the right Culture along with their growth. Sadly to say they are alive but failed. When a company is small, they seems to be doing alright. But when they start growing, without the right Culture, these companies will struggle. Different opinions will surface, employees going in many directions (or worst, contradicting). This is why, one of the very first thing we did when we started SmileFOKUS is to discover and build our Culture, our Core Value, our Believe, and our commitment to our society. Culture is the very fundamental in every company. It is the foundation that unites those differences and bond them together. Our Core Value will not change, even when we run flat, or we are Billion Dollars company. We will live with our Core values. The one thing that unites and drives us together towards that one Goal, to be the Best in the World. ภาษาไทย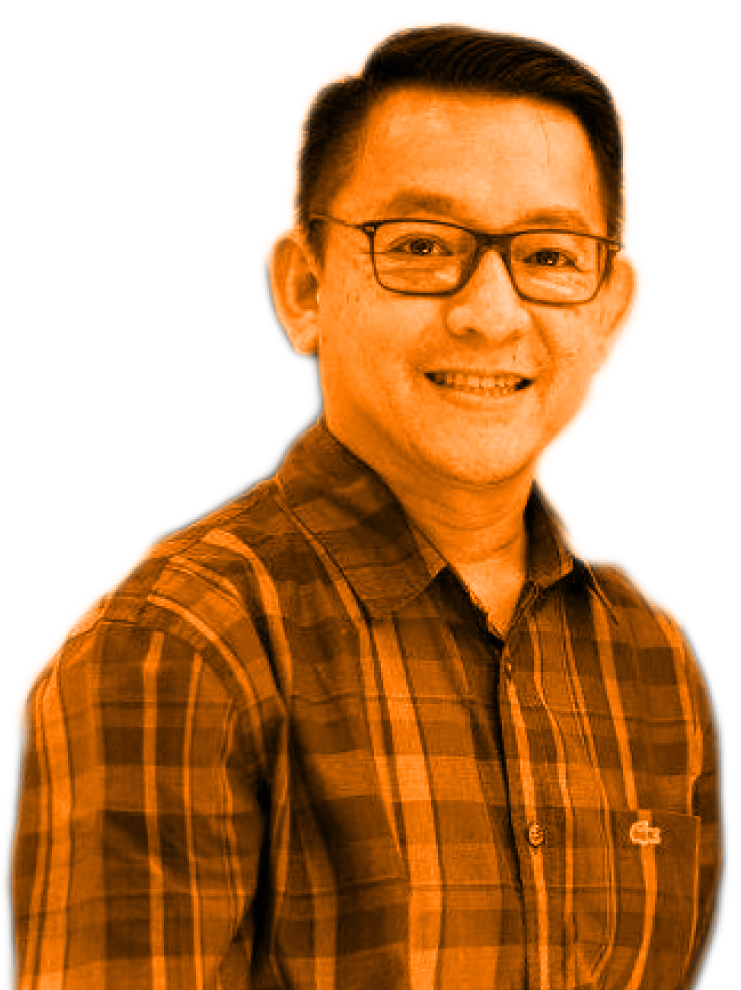 CEO Talk
We are confident that our Customer Relationship Management solution can help to increase your revenue and improve insights into your customer and business transactions.
K. Nick – Nitithorn Tangsubkul
Chief Smile Officer Talk
Business is about understanding our Customers, anticipate their needs and exceed their expectations. We, at SmileFokus, believe in providing solution that exceeds our customer expectations, being adaptable and flexible, and provide the thoughts leadership.
Johan Widjaja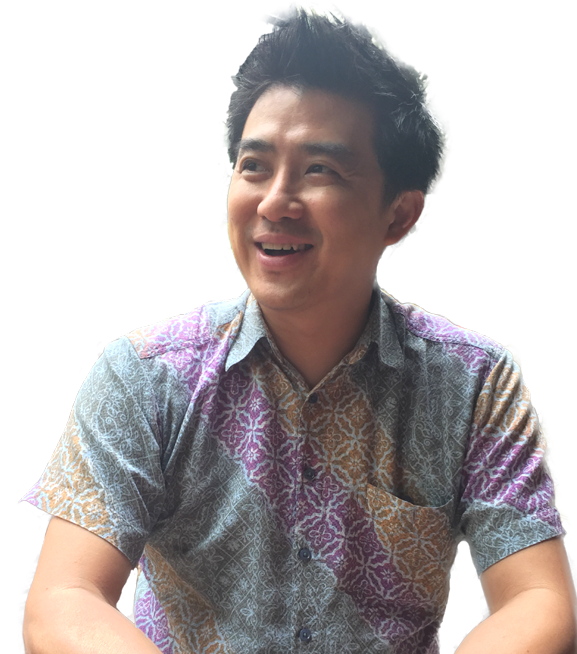 OUR TEAM