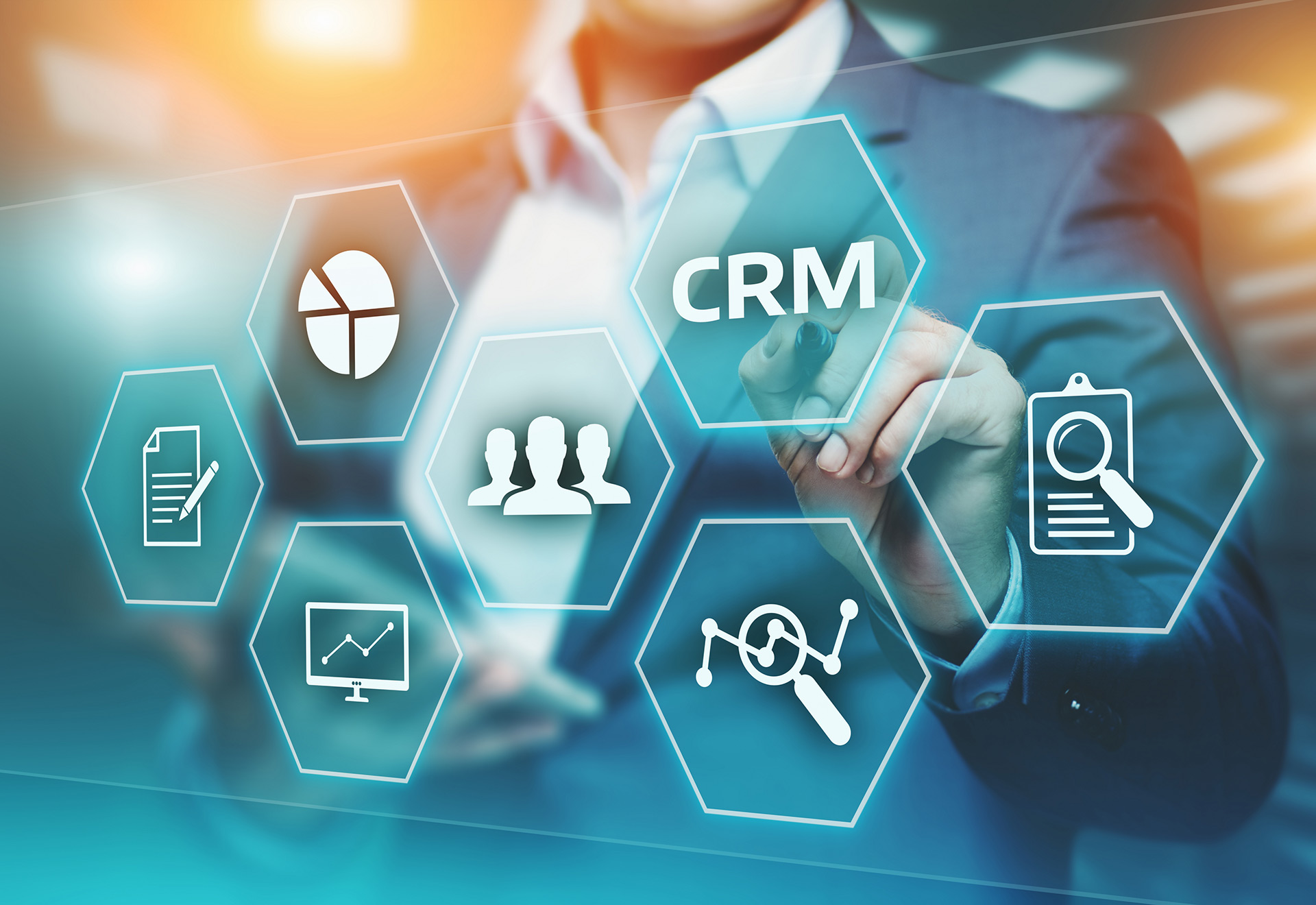 History of Loyalty
Loyalty and rewards program have become commonplace in today's society. But how and when did loyalty programs get their starter? What has caused their recent spike in popularity? So, let's traveling to late 18th century.
Some believe that the first loyalty programs started in late 18th century. At this time, American retailers started by giving a copper tokens every time customers purchasing their goods. The tokens could be later redeemed for products on future purchases. This customer retention strategy would be the pioneer of the loyalty programs that we know today.
In late 19th century, the retailers changing their customer retention tool by replacing the copper tokens with stamps. Green Shield stamps became one of the first retail loyalty programs and could be considered as a predecessor of popular loyalty program. Customer will get the stamp for every purchased product at selected retailers that could be later redeemed with the catalog products.
Jump to early 1900's, many retailers find a new way to engaging customer to purchase their product, with "Box Tops" as one of its way. Box Tops able the customer to redeem the reward by collecting them from the top of the product's box that they purchased before.
In 1990's, to easier the program monitoring, they implement a card-based to replace stamp-based. The company can easily monitor the customer's loyalty from their own system. This kind of program still popular by today.
Nowadays, in 21th century, smartphone became one of the top things that people will take anywhere. With this situation, many companies started to build mobile-based loyalty program. Starbucks is one of its company that migrate from card-based loyalty program to mobile-based loyalty program. They create their own customer loyalty application to make their customer to always bring their loyalty ID, even though they forgot their own wallet!
Loyalty programs have evolved throughout century. And it's likely not the final product of the loyalty program. With the grown of the technology, we will see new kind of loyalty program in near future.