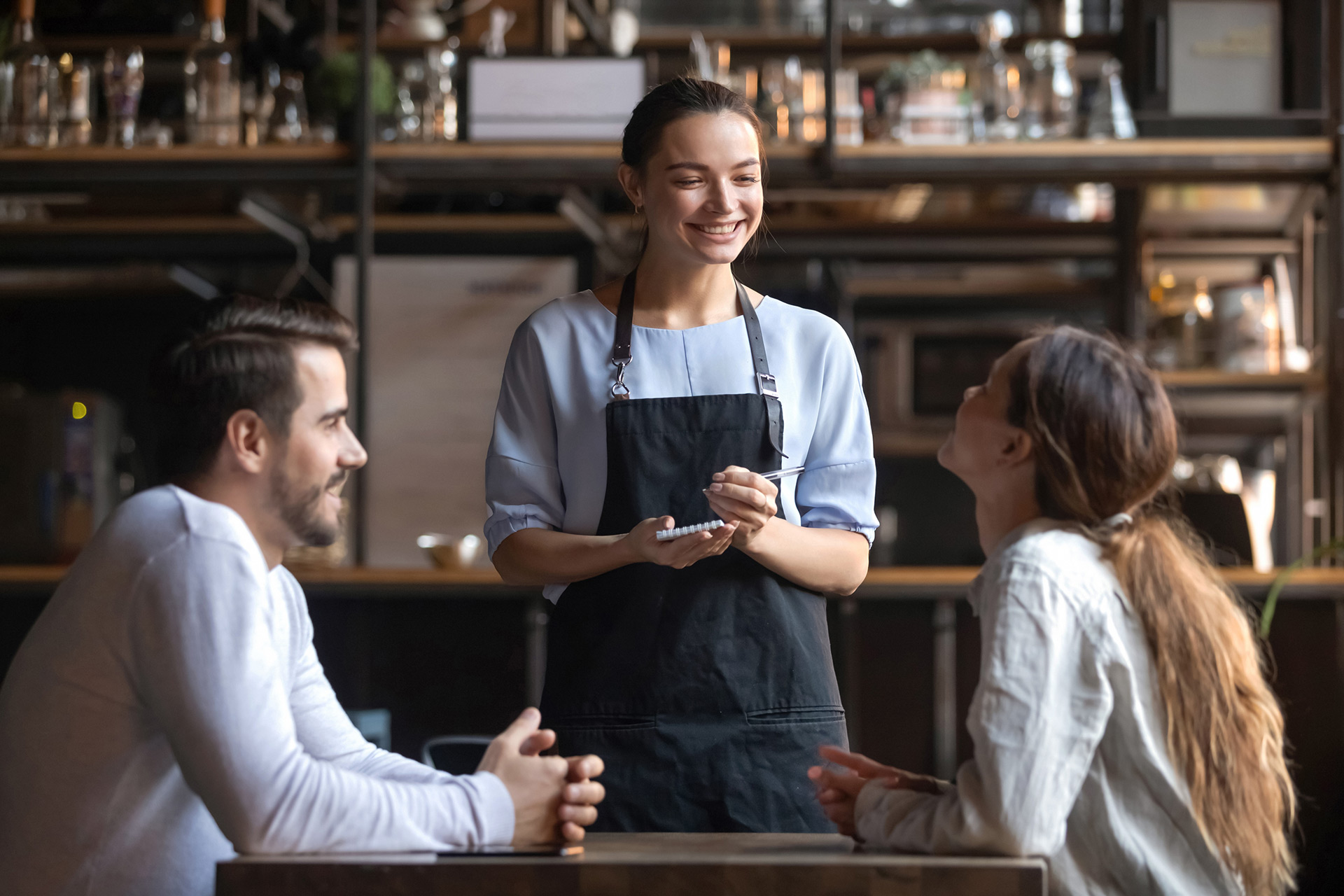 What Is Customer Loyalty?
Many companies maintain their customer by build a loyalty and rewards program, or commonly called customer loyalty. But what exactly the meaning of customer loyalty is?
According to Griffin (2005: 5), a customer is said to be loyal if they show regular buying behavior or there is a condition that requires a consumer to buy at least twice in certain time. An effort to give consumer satisfaction has been done to influence the attitudes of its consumer, while the loyalty concept itself is more related to consumer behavior than the attitudes.
While according to Kotler (2005: 178), said the long-term success of a particular brand is not based on the number of consumers who purchase it only once, but on the number, who become repeat purchase.
Meanwhile, customer loyalty program is a rewards program offered by a company to their customers who frequently purchased their products. Normally, the company will offer a coupons, rewards, or free merchandises.
Nowadays, many companies used customer loyalty program. Garuda Indonesia airlines is one of its company that implement this customer loyalty program. By relying on the business-man and travelers, they are gathering their customer into customer loyalty program. They offered loyalty points that customers received after purchasing the tickets. Customer allows to redeem their points into tickets for both domestic and international flights.
Customer loyalty program has become one of the best ways to maintain the customer to always come back for purchasing their products. With this sophisticated technology, this feature will not only used by high-class, but it possible to allows mid-low-class company to consume the same feature. ภาษาไทย